Cheshire Marine

Nantwich Marina

Chester Road

Nantwich

Cheshire

CW5 8LB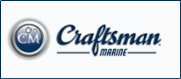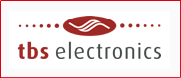 BOW THRUSTER SERVICE AT
THE BOW THRUSTER CENTRE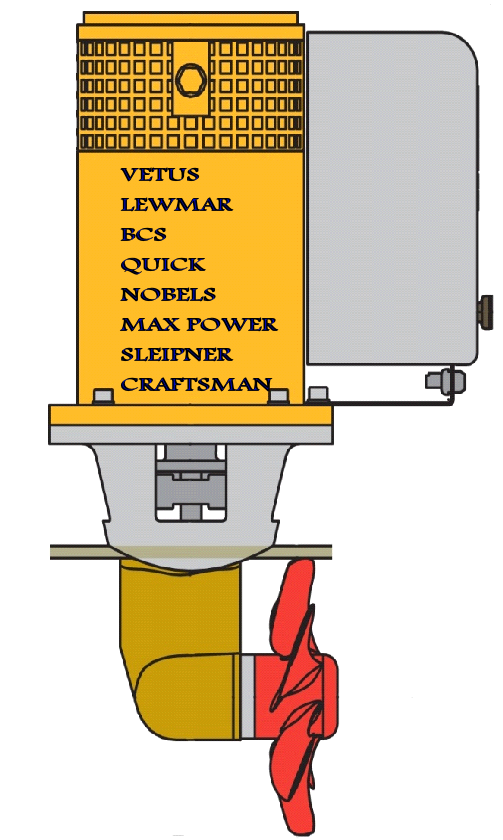 We offer a large selection of bow thrusters, either electric or hydraulic, ranging from 35kgf to 180kgf. If you are

thinking of fitting one, we can help by calculating the necessary thrust force. We can then supply

all the components that make an efficient and reliable installation.

For the most popular electric models we have put together a competitively priced package containing the

following major components:

1 x Bow thruster unit - either the 55, 80, 95 or 150 kgf model

1 x Aluminium push button panel - Upgrade to Joystick available

1 x 20mtr connection cable

1 x Suitable fuse

1 x Fuse holder

1 x Battery isolation switch

Kit packages available for the following models:

55 kgf
80 kgf

95 kgf

Please call for best prices.

Kits for larger models available on request.

Tubes are available in steel, GRP or aluminium in any length to suit your installation,

please call us for our best price.